Military Gifts

Military gifts can sometimes be challenging.  It can be difficult to find "just-right" gifts for military service members and their families.  And if you don't live near a military installation, knowing where to shop for these kinds of items makes it even harder.

So we've collected a few ideas for you here, and we hope they'll help you find that "just-right" military gift for your friend or loved one (or maybe even yourself!). 
You may click on the links below to jump to a specific section. At the bottom of the page, you'll find a link to
our selection of military gift ideas
on Amazon.com.
Marine Corps Gifts
Army Gifts
Navy Gifts
Air Force Gifts
Gifts for Him
The Best Military Gift
Marine Corps Gifts:
(Click each image for more information.)
Army Gifts:
(Click each image for more information.)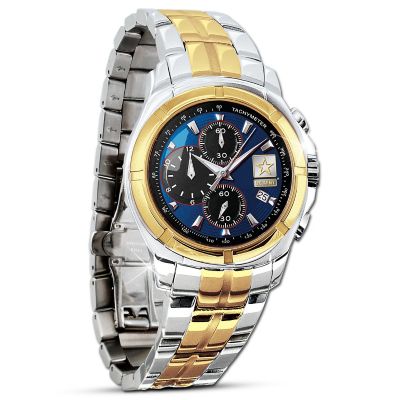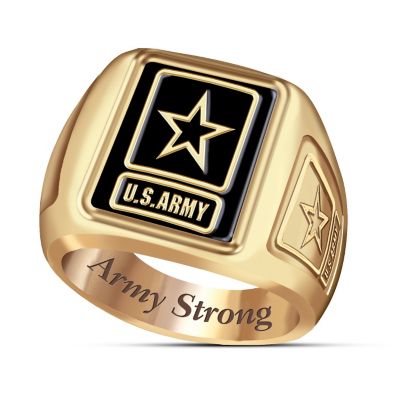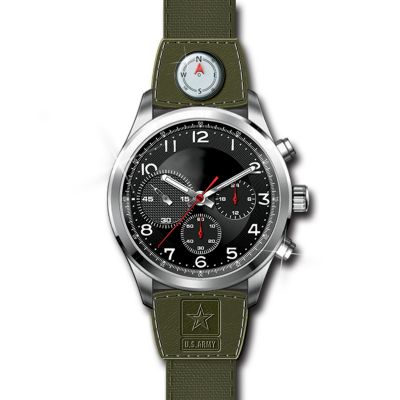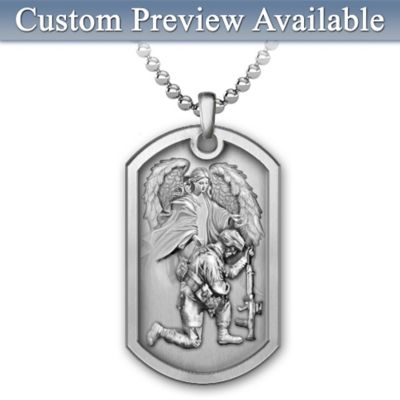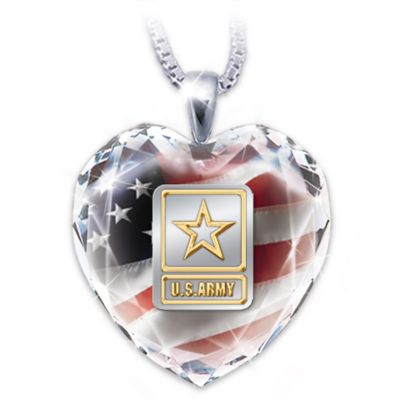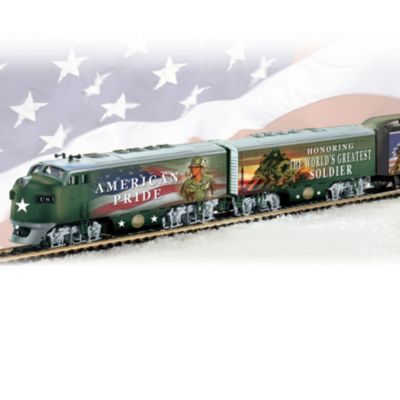 Navy Gifts:
(Click each image for more information.)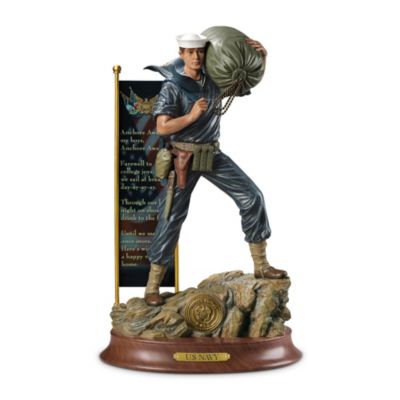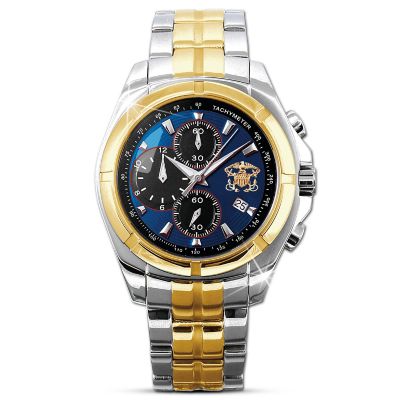 Air Force Gifts:
(Click each image for more information.)
Gifts for Him
Need the
perfect gift for that guy on your list
? Take him behind the scenes with the world-famous U.S. Navy Blue Angels Flight Demonstration Squadron to learn the
Mysteries of the Blue Angels
. Follow former Blue Angel #1, Flight Leader "Boss" Hoss Pearson, as he shares special insider insights about the team, what it takes to be selected as a Blue Angel, and other secrets of the crowd-favorite
Blue Angels
.
(Great for last-minute shopping - no shipping required!)
The Best Military Gift
What could be better than a gift that keeps on giving? A gift that keeps on earning! You'll be a hit with a gift that will continue to generate income for years to come.
This is one of the best military gifts we know of. It's the PERFECT gift for a military member or spouse. (And it's OK to buy it for yourself!)
This gift makes it possible to create a home-based business that lets you stay home with your kids and be a part of their lives. Eliminate the expenses of working outside the home (like childcare and transportation) that eat up so much of your income that you end up bringing home a mere pittance.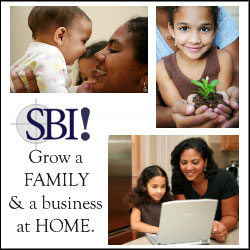 It's a business that's location-independent, meaning it can be operated from anywhere in the world with an internet connection, and it moves with you when you're transferred. No more worries about finding a new job when your spouse is transferred! No disruption in your income while you move. And it keeps earning income, even when you have to spend several days with a sick child, or even better, while you're on vacation!
You just can't beat it for a no-kidding, no-hype way to build an online business, with a detailed, step-by-step Action Guide, and helpful support just a click away in the most positive, encouraging and supportive forum community you'll find on the web.
It is truly "a business in a box," for an incredibly reasonable price. Everything you need to create your successful online business is included in the basic price. There are no add-ons, or upsells, or additional modules to buy. It's all included in one incredibly low price (less than $1 a day).
I know it sounds too good to be true, but this is one time when it's as good as it sounds. We can make these claims with every confidence, because we've experienced them ourselves and we know they're true. This is the system we use to build this site. If you'd like to learn more about our experience with this company, follow the link to find out just how fast we were ranked on Google, thanks to their awesome tools.
When you're ready to make a positive difference in someone's life for years to come, click the image above and give the gift of continuing income.
With so much hype out there about making money online, or making money by blogging, it's great to be able to weed out all the chaff, and find a legitimate online business, recommended by someone you trust.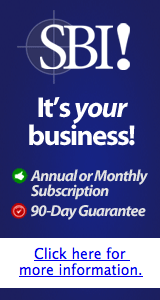 It's the way we've built this site. We are proud to stand behind the company that helps us build this website. Not only do they deliver a set of tools that make it simple for someone with absolutely NO technical background (like me) to build their own website, they also offer a set of unparalleled tools that help you build an online business, not JUST a web site that no one will ever find. Build a site that will attract your target audience, and keep generating income year after year.
It's THE perfect gift for a military family!
For additional military gifts suggestions from Amazon:

If you didn't find what you're looking for, use the search bar below to search the site: